Towards environmentally sustainable and socially responsible governance of La Plata Basin
Towards environmentally sustainable and socially responsible governance of La Plata Basin
Towards environmentally sustainable and socially responsible governance of La Plata Basin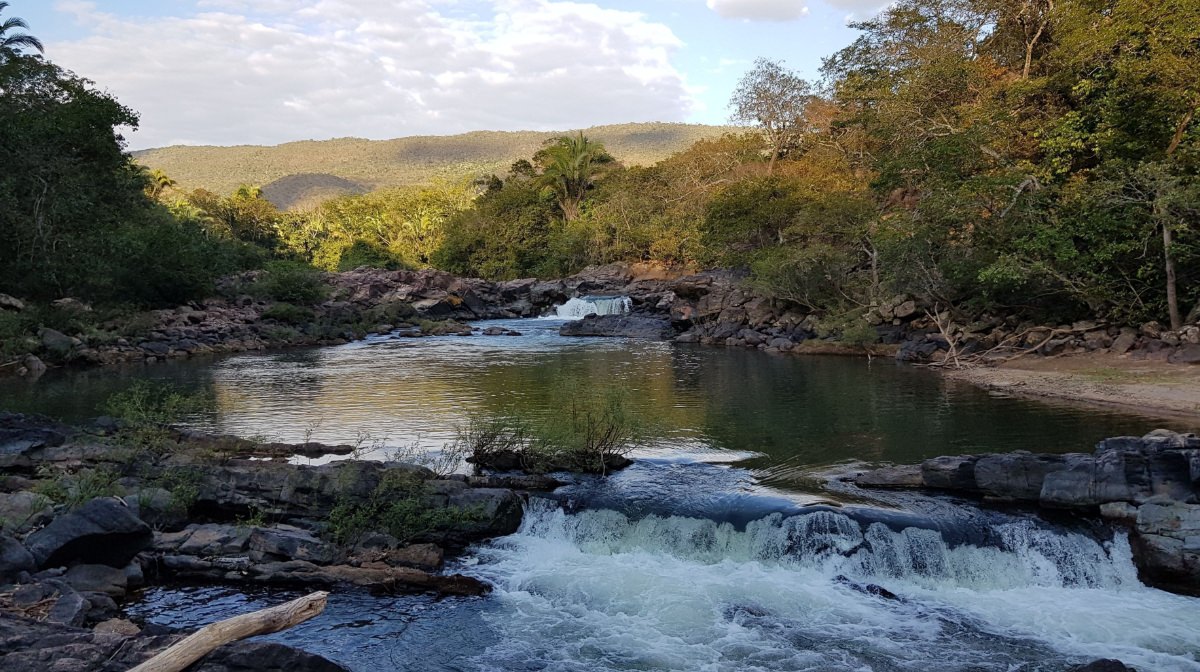 About the region
The La Plata Basin is the world's largest connected freshwater wetland system. It is rich in biodiversity and serves as a crucial regulator of local and global weather and climate. It is also important to the social and economic well-being of millions of people.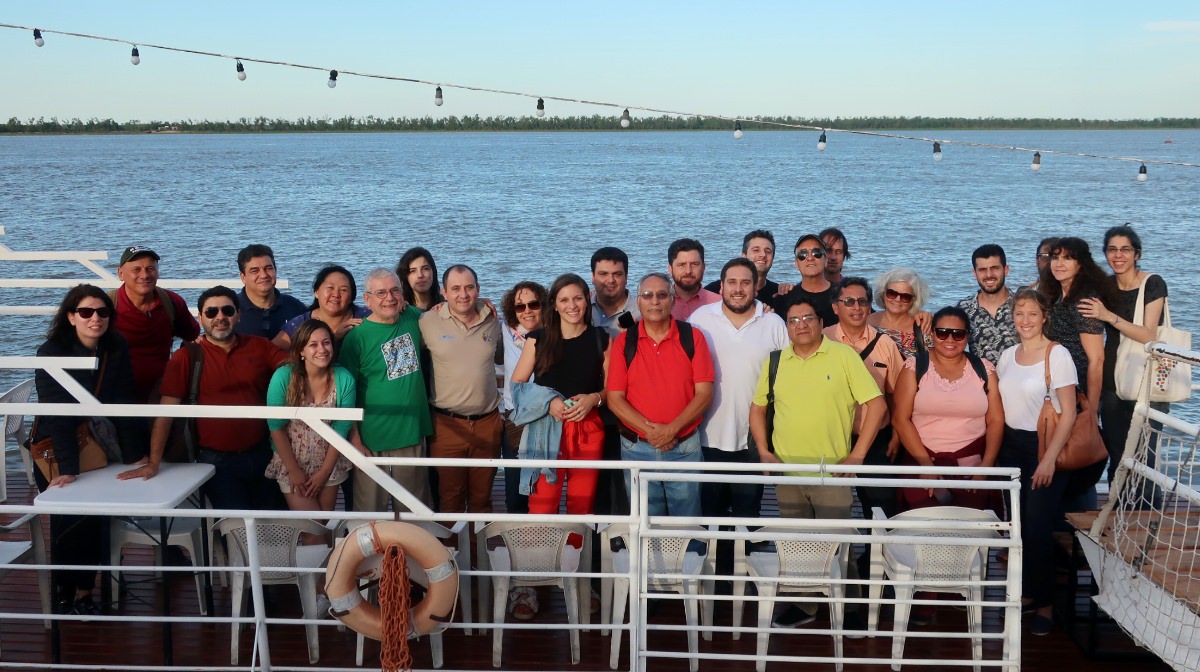 About the programme
Preservation of the La Plata Basin is essential for protecting the region from flood and drought, and preserving the quality of life of its inhabitants. Wetlands without Borders aims for the preservation and restoration of the La Plata Basin and to promote sustainable development in the region.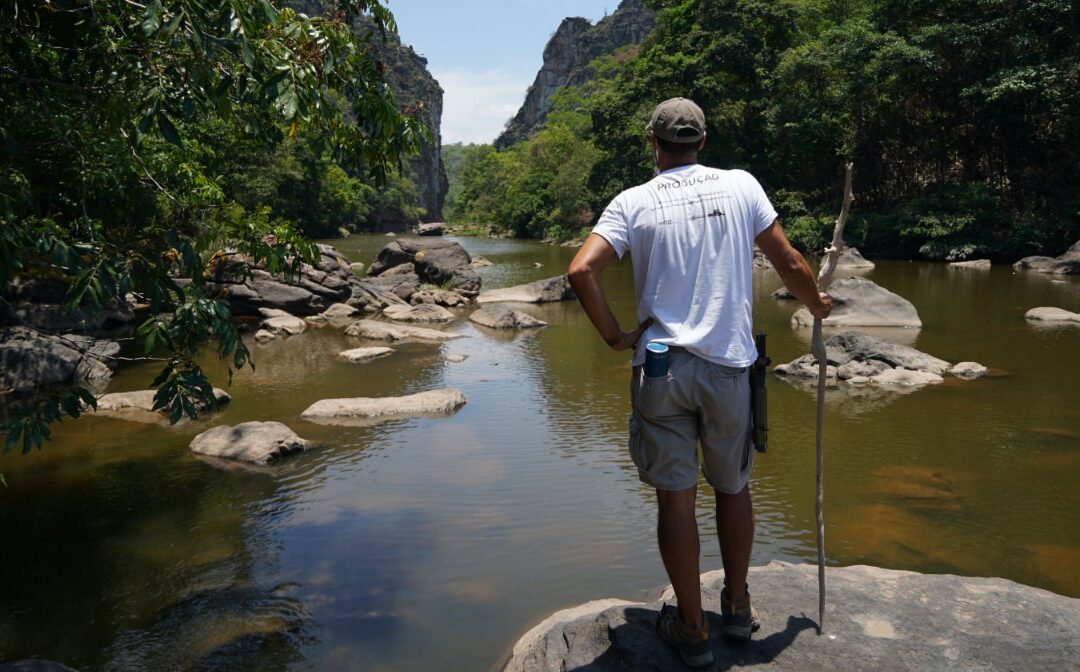 The myriad rivers that together form the La Plata Basin are essential for the health of the wetland area and its people. They are the natural habitat of countless species. They are a source of food and water for drinking, washing and irrigation. They are a means of...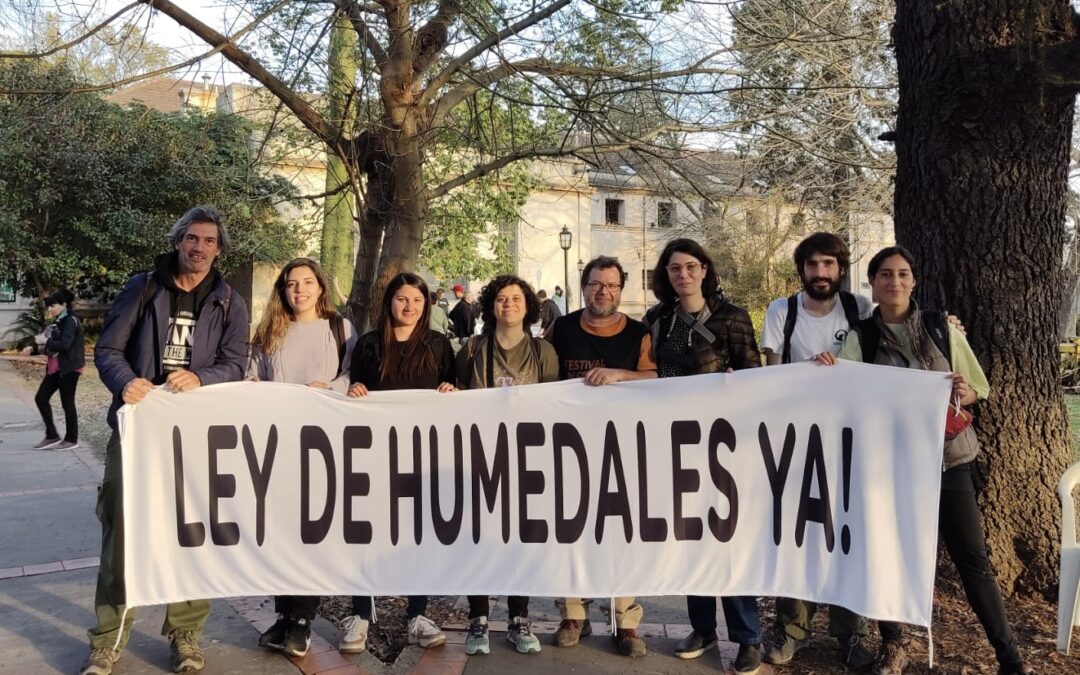 In Argentina, the wetlands of the Paraná Delta are burning. The fires, caused by human activity and aggrevated by climate change, clearly show the wetlands need protection. The Argentinian organisations that form part of the Wetlands without Borders programme are...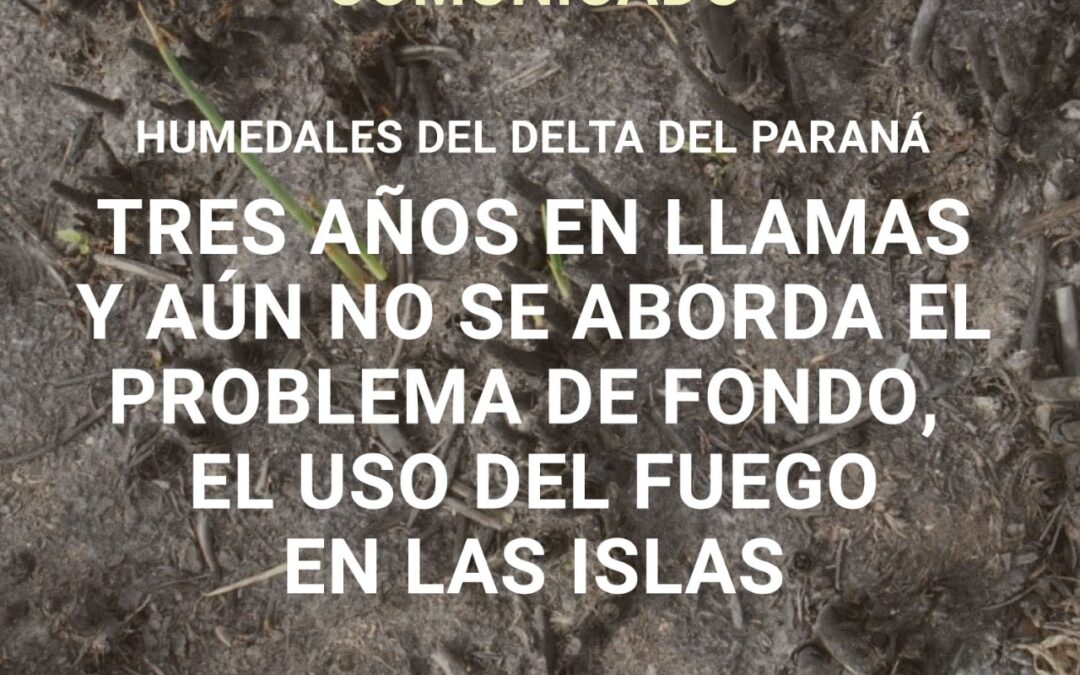 Desde FARN, Fundación CAUCE, Casa Río y Taller Ecologista expresamos nuestra extrema preocupación por el sostenido estado de emergencia socioambiental que atraviesa el Delta del Paraná y por la inacción de los gobiernos de Entre Ríos, Santa Fe, Buenos Aires y de la...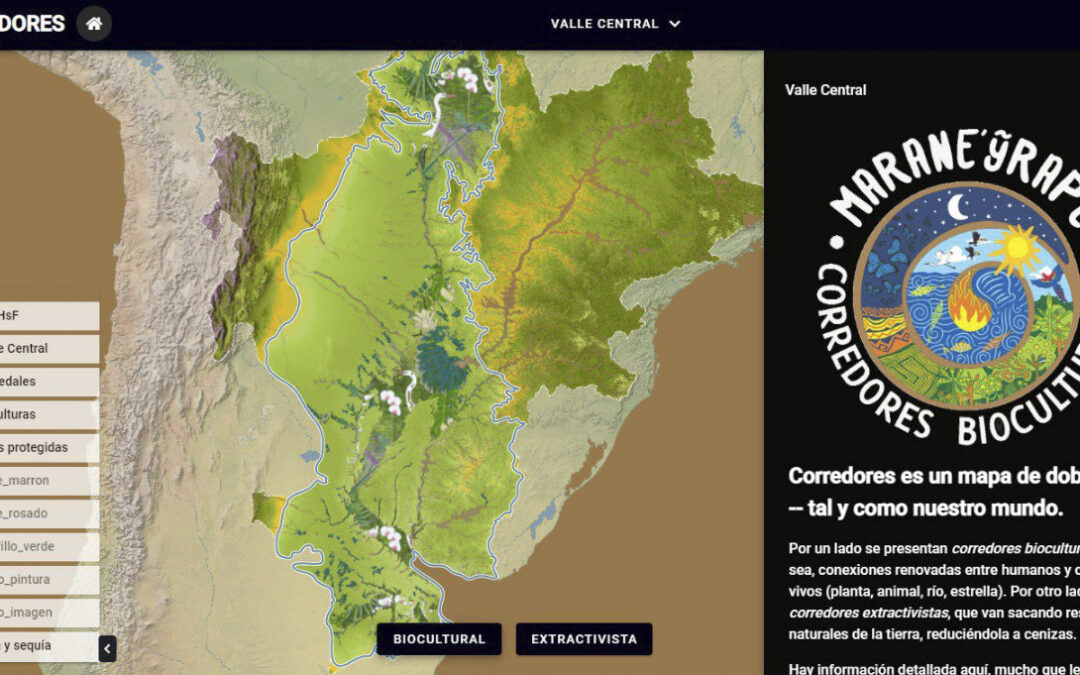 Casa Río Lab comenzó una investigación junto al Laboratorio de Ciudadanía del Centro de Investigaciones en Humanidades de la Universidad Duke – Kunyan de China, sobre ciudadanía biocultural y extractivismo. En el marco del Programa Humedales Sin Fronteras, este...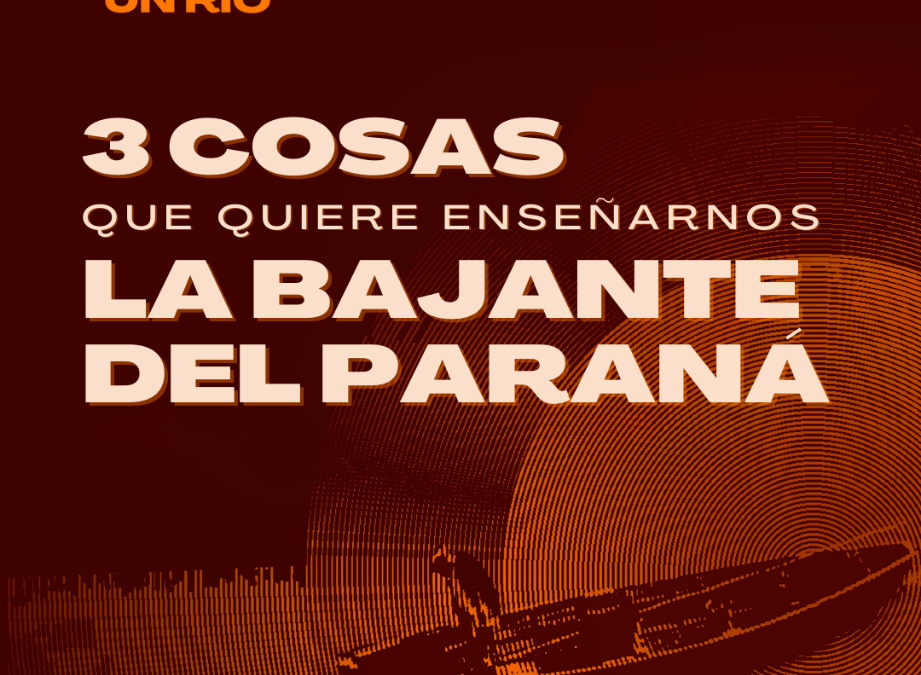 En el marco de los Encuentros de Territorialidad del programa Humedales Sin Fronteras, organizaciones, activistas, integrantes de la comunidad académica y científica, y personas interesadas en una construcción colectiva de gobernanza de los territorios, definimos, en...