Towards environmentally sustainable and socially responsible governance of La Plata Basin
Towards environmentally sustainable and socially responsible governance of La Plata Basin
Towards environmentally sustainable and socially responsible governance of La Plata Basin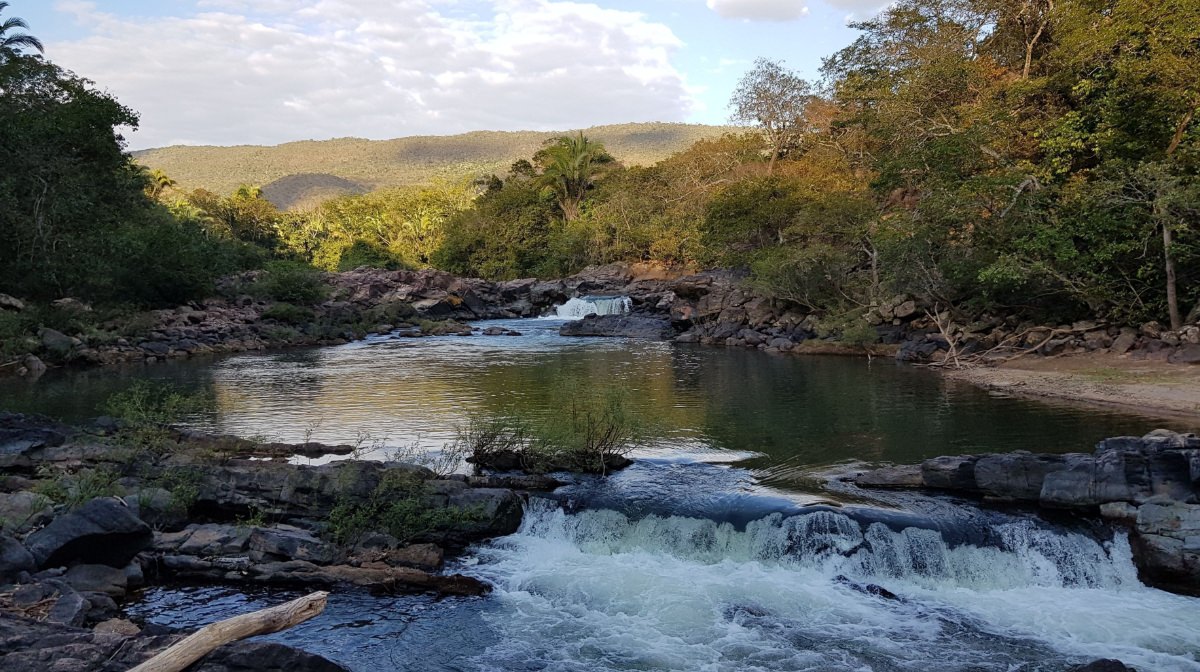 About the region
The La Plata Basin is the world's largest connected freshwater wetland system. It is rich in biodiversity and serves as a crucial regulator of local and global weather and climate. It is also important to the social and economic well-being of millions of people.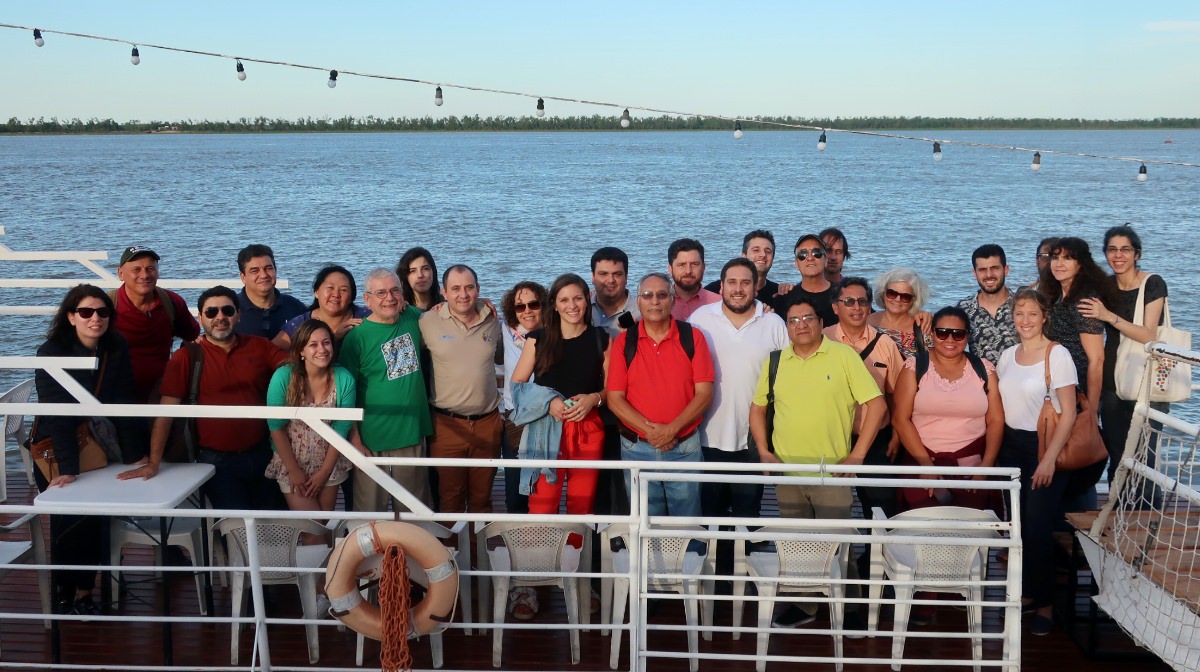 About the programme
Preservation of the La Plata Basin is essential for protecting the region from flood and drought, and preserving the quality of life of its inhabitants. Wetlands without Borders aims for the preservation and restoration of the La Plata Basin and to promote sustainable development in the region.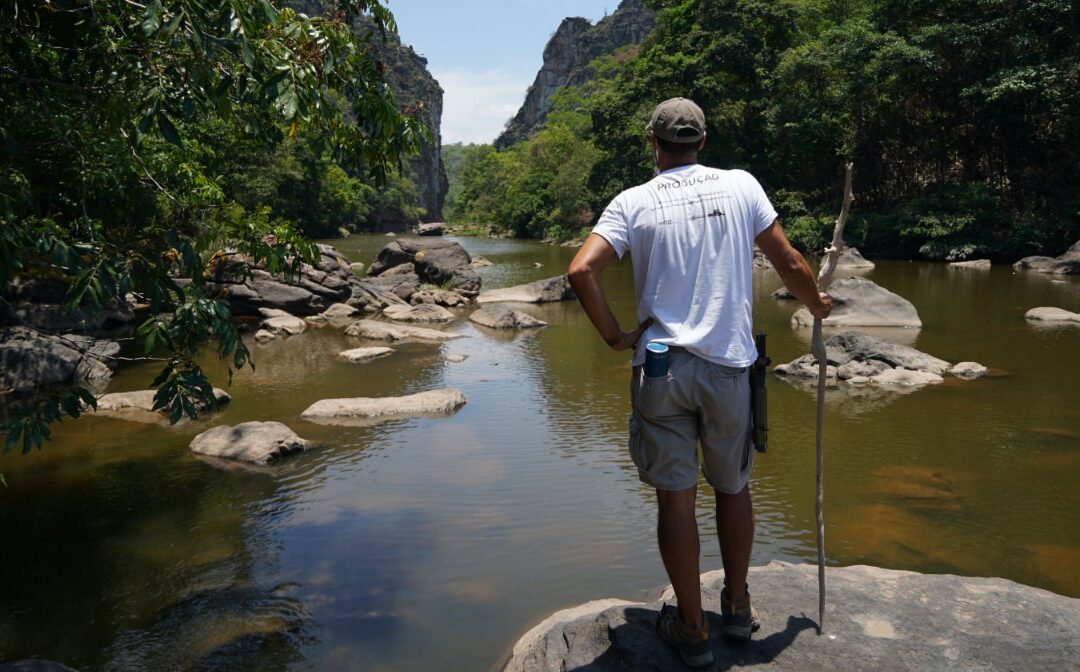 The myriad rivers that together form the La Plata Basin are essential for the health of the wetland area and its people. They are the natural habitat of countless species. They are a source of food and water for drinking, washing and irrigation. They are a means of...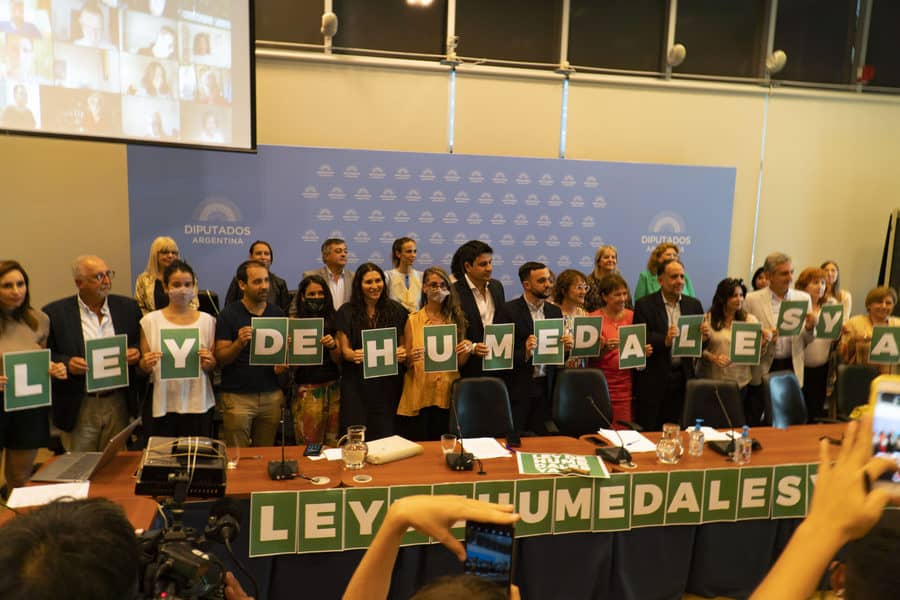 Frente a una nutrida audiencia integrada por organizaciones de todo nuestro país y una amplia representación parlamentaria, en el marco de una convocatoria realizada por el diputado Leonardo Grosso, integrante del bloque del Frente de Todos, el miércoles 2 de marzo se...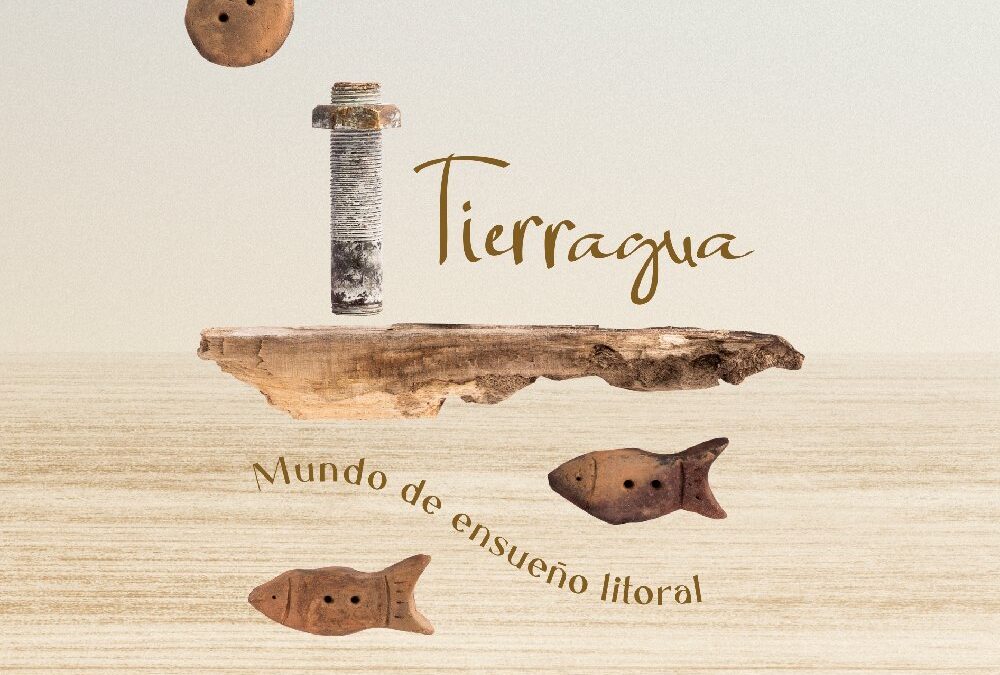 En el marco del Día Mundial de los Humedales, Taller Ecologista lanzó "Tierragua. Mundo de ensueño litoral", un disco que reúne canciones sobre los humedales, especialmente pensadas para las infancias. El trabajo está conformado por ocho temas compuestos dentro de...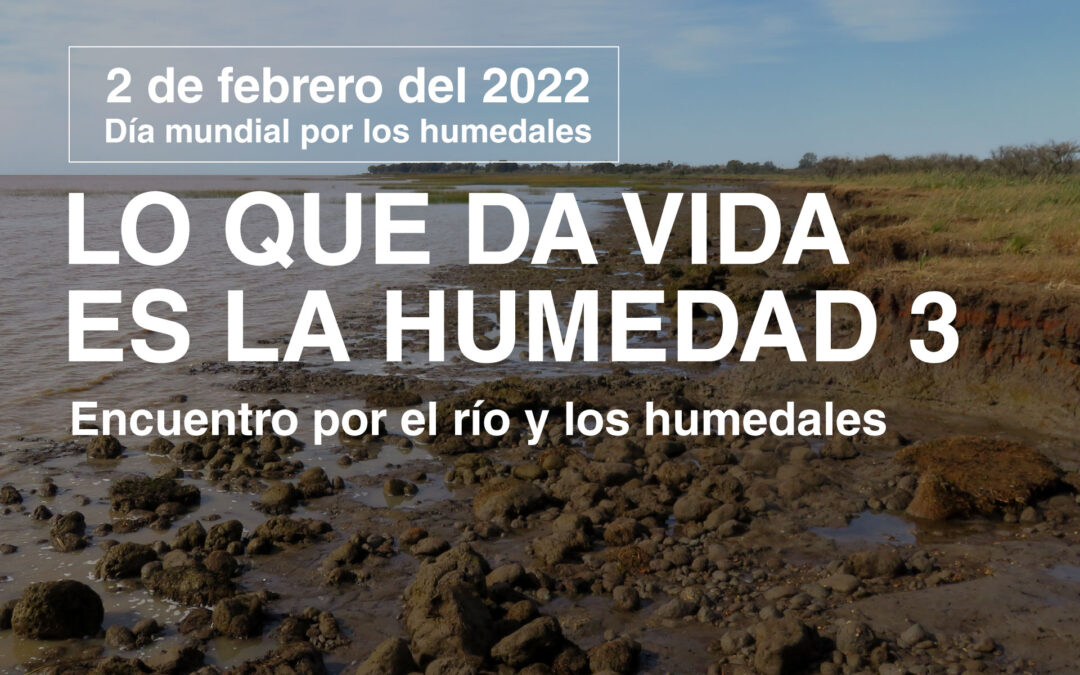 Este 2 de febrero celebramos el Día Mundial de los Humedales y, para conmemorarlo, llevamos adelante una nueva edición del evento "Lo que da vida es la humedad – Encuentro por los humedales y el río", en las localidades de Magdalena y  Punta del Indio. Estas abarcan...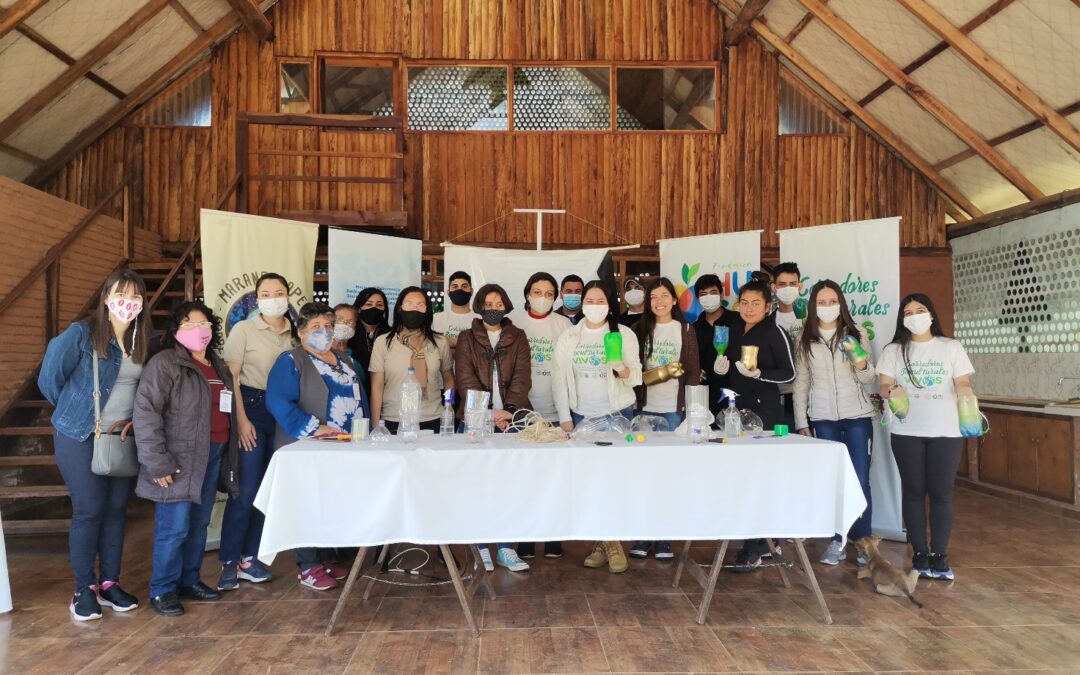 En el marco del proceso de formación desarrollado por la Fundación HUGO dirigido a jóvenes, desde 2019, se capacitado en Corredores Bioculturales, e instalado capacidades socioambientales, a 76 jóvenes paraguayos provenientes de Coronel Bogado y Pilar, zona de...