Towards environmentally sustainable and socially responsible governance of La Plata Basin
Towards environmentally sustainable and socially responsible governance of La Plata Basin
Towards environmentally sustainable and socially responsible governance of La Plata Basin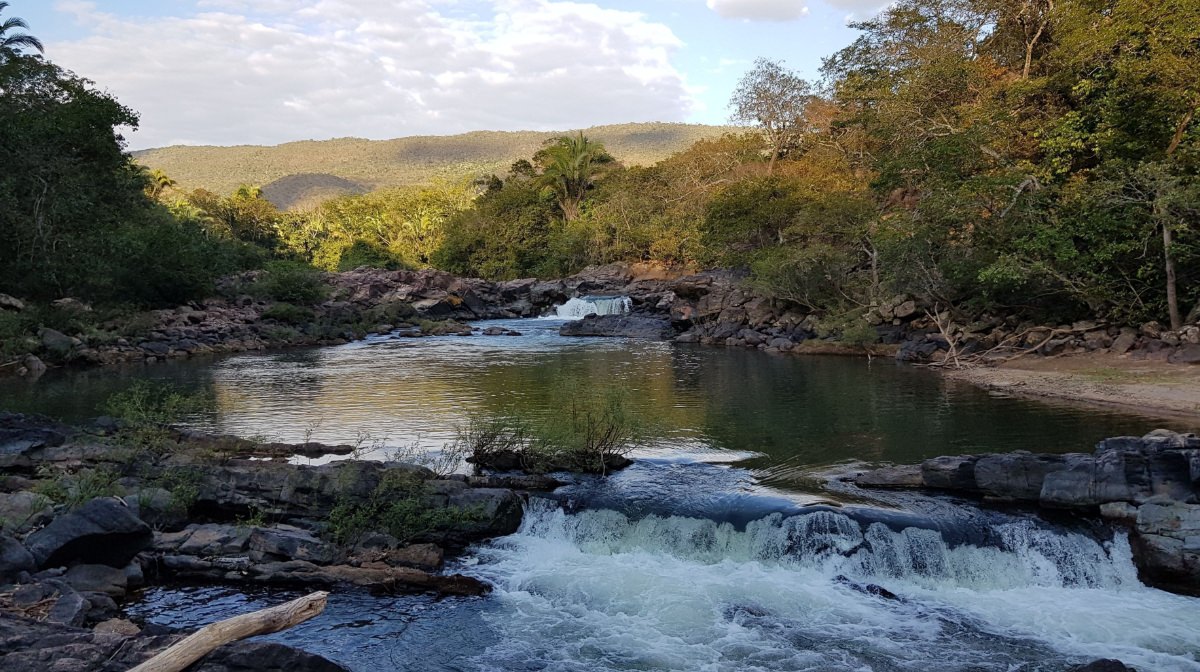 About the region
The La Plata Basin is the world's largest connected freshwater wetland system. It is rich in biodiversity and serves as a crucial regulator of local and global weather and climate. It is also important to the social and economic well-being of millions of people.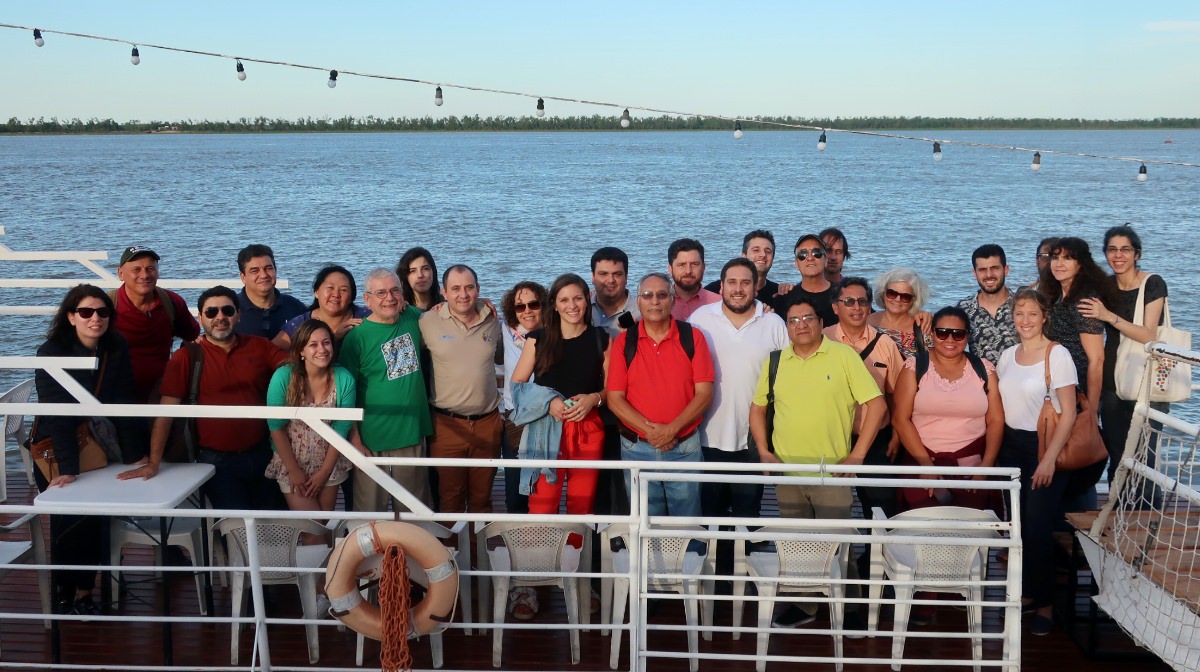 About the programme
Preservation of the La Plata Basin is essential for protecting the region from flood and drought, and preserving the quality of life of its inhabitants. Wetlands without Borders aims for the preservation and restoration of the La Plata Basin and to promote sustainable development in the region.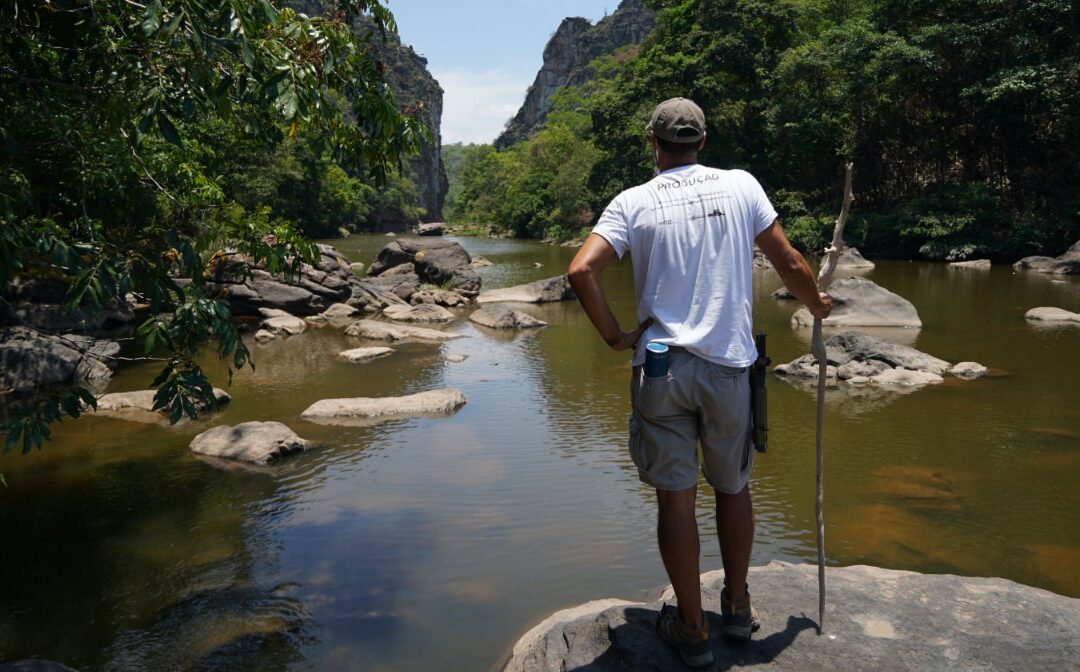 The myriad rivers that together form the La Plata Basin are essential for the health of the wetland area and its people. They are the natural habitat of countless species. They are a source of food and water for drinking, washing and irrigation. They are a means of...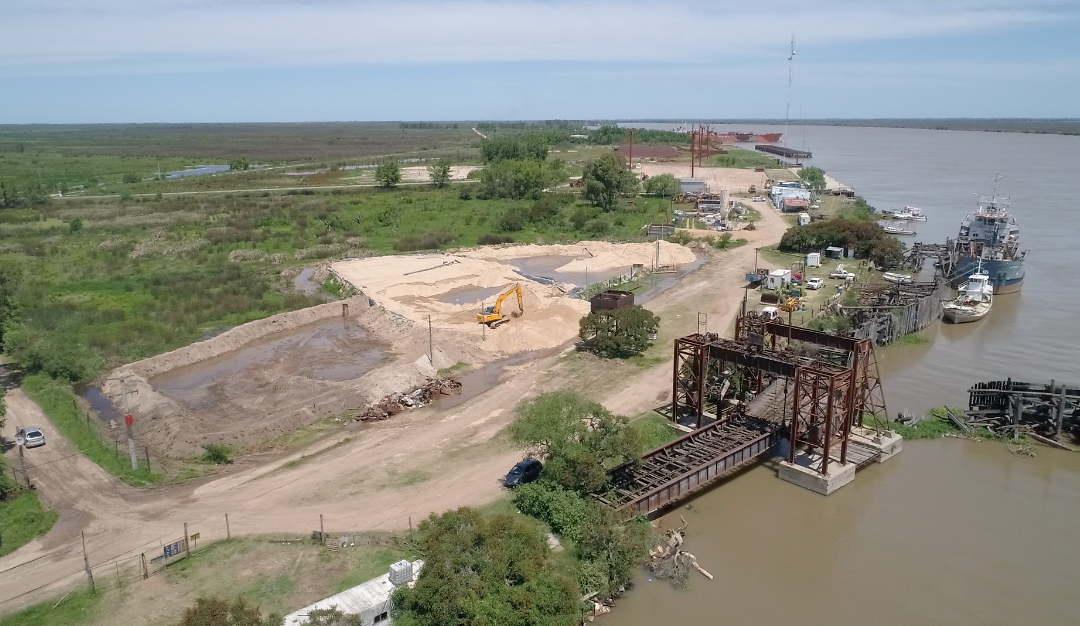 Desde 2018, Fundación CAUCE: Cultura Ambiental - Causa Ecologista trabaja en el monitoreo de la extracción de arenas silíceas en Entre Ríos, a través del ejercicio de los instrumentos de política y gestión ambiental, también conocidas como herramientas de la...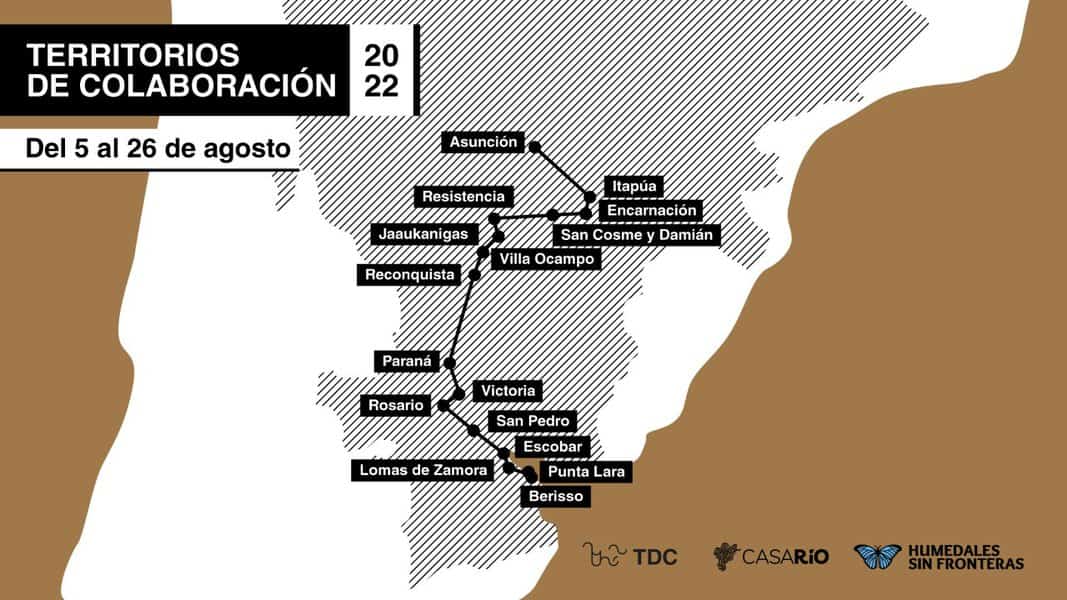 Entre los días 5 y 26 de agosto, desde Casa Río Lab y junto a Brian Holmes, crítico de arte, teórico cultural, cartógrafo y activista, llevamos adelante 2 nuevas campañas de Territorios de Colaboración enfocados en la identificación de Corredores Bioculturales. El...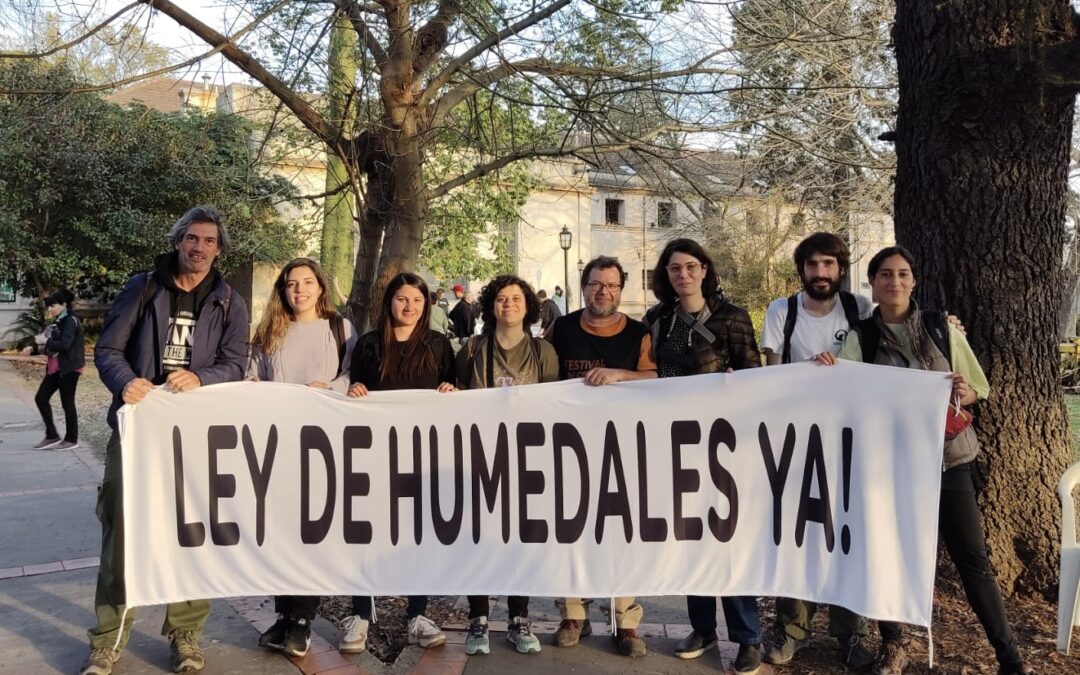 In Argentina, the wetlands of the Paraná Delta are burning. The fires, caused by human activity and aggrevated by climate change, clearly show the wetlands need protection. The Argentinian organisations that form part of the Wetlands without Borders programme are...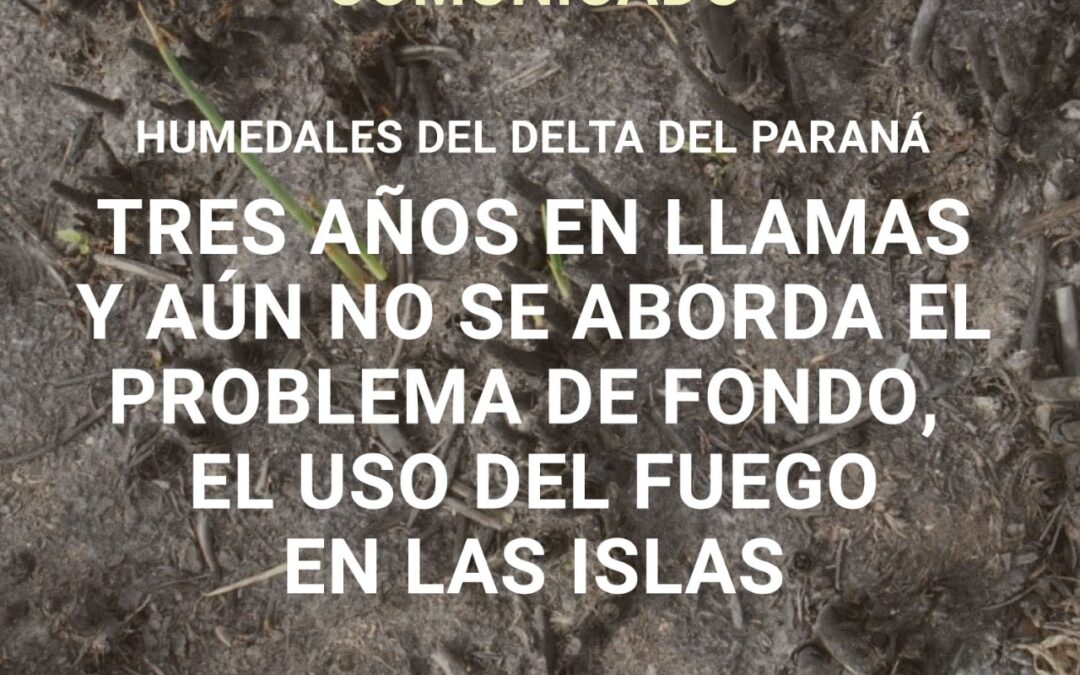 Desde FARN, Fundación CAUCE, Casa Río y Taller Ecologista expresamos nuestra extrema preocupación por el sostenido estado de emergencia socioambiental que atraviesa el Delta del Paraná y por la inacción de los gobiernos de Entre Ríos, Santa Fe, Buenos Aires y de la...