The La Plata Basin was once comprised of interconnected ecosystems – jungles, savannahs, grasslands and wetlands – joined together via the water. Today, the region's intact natural and cultural habitats are mainly found in fragmented protected areas and indigenous territories. To reverse this trend, the Wetlands without Borders programme envisions the creation of biocultural corridors. Our aim is to reconnect similar natural habitats and communities that share common socio-cultural practices and strengthen their resilience.
Fragmented ecosystems
The expansion of large-scale agricultural and meat production in the La Plata Basin has turned many of its ecosystems into isolated islands. The fragmentation of the region's ecosystems has rendered many areas biologically unviable and unable to fulfil their customary cultural functions. Many waterways, water sources and watercourses have deteriorated to the extent that they no longer can sustain human settlements.
Restoring connections between ecosystems

The concept of biocultural corridors is centred on the interconnection between ecosystems, and the restoration of their original biological and cultural functions as pathways of biological and cultural exchange. We aim to bring communities together across biocultural corridors so they can work to improve the quality of the basin's water and restore the potential for local sustainable livelihoods and healthy living spaces that nourish community's cultural practices.
Wetlands without Borders partners are advocating for biocultural corridors to be recognised as a solution for the preservation and restoration of ecosystems, and advocating for their inclusion in government spatial and economic development plans. Like agroecology, promotion of biocultural corridors is a transformative solution that can enhance the biological, climatological, social and economic resilience of the La Plata Basin's ecosystems and local communities.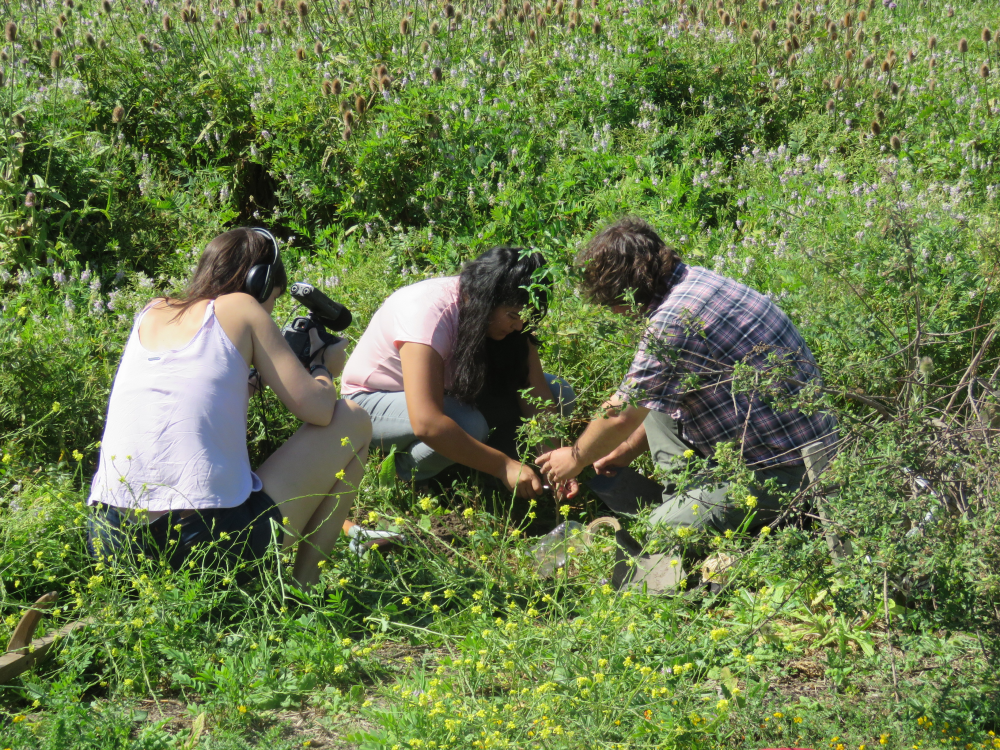 In Coronel Bogado, Paraguay one of our new corridors is being planned
Biocultural corridors reconnect similar natural habitats and communities that share common socio-cultural practices.